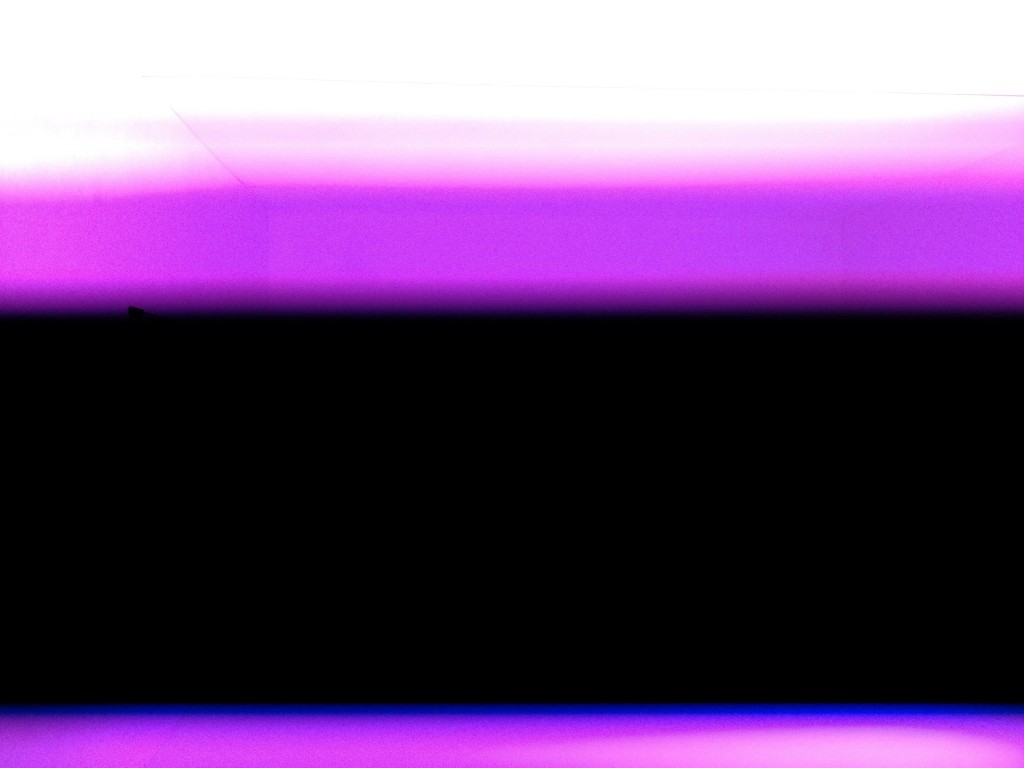 Title 299 792 458 M/S
Media Performance / installation
Duration 15,37 min
299 792 458 M/S is a choreographic light installation by Rebecca Chentinell and Jens Sethzman.
299,792,458 M/S deviate from the common ideas and conventions that choreography usually relates to and enables new perspectives on how movement can be experienced and understood. The light occupies the room's entire three-dimensional space and creates a spherical body that you as a spectator steps into and where the perception is shifted.
299 792 458 M/S was shown at Färgfabriken, Stockholm, in February 2014.
Supported by the City of Stockholm.
Read texts in relation to the work written by Josefine Wikström and Håkan Nilsson: